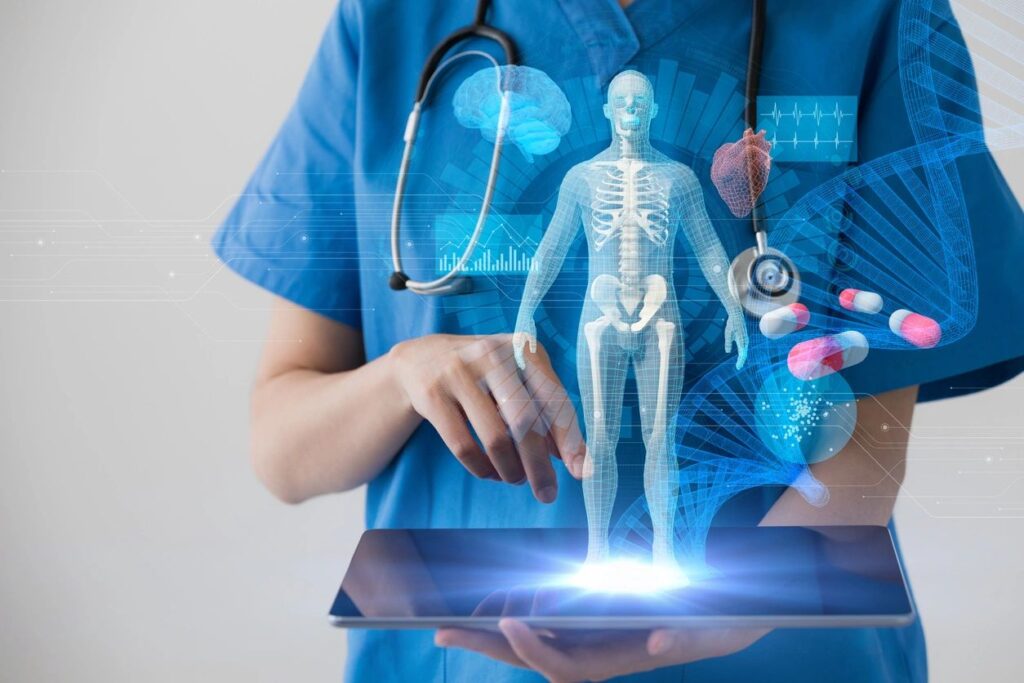 About Vital Orthopedic & Spine Institute
Vital Orthopedic & Spine Institute in Florida provides unrivaled diagnostics and therapeutic care for patients with musculoskeletal injuries and diseases at their offices in Pompano Beach, Hollywood, Lantana, and Fort Myers. Experienced orthopedic surgeon Robere Missirian, MD, offers non-surgical and surgical options for patients who are in pain because of personal or automobile injuries, slips and falls, work-related injuries, and sports injuries. They also see patients with workers' compensation claims.
At Vital Orthopedic & Spine Institute, patients benefit from a comprehensive range of treatments for many conditions, such as back pain, tendinitis, nerve pain, hip pain, sprains and strains, knee pain, bursitis, and shoulder pain. Initially, the team uses conservative treatments like physical therapy, medications, bracing, trigger point injections, stem cell injections, and platelet-rich plasma therapy. For patients with persistent pain or chronic conditions like arthritis, Vital Orthopedic & Spine Institute offers more invasive treatments like epidural corticosteroid injections, facet joint injections, nerve blocks, radiofrequency ablation, and surgery when appropriate.
Some of the operations the skilled Vital Orthopedic & Spine Institute team performs include discectomy and fusion, joint replacement, minimally invasive spine surgery (MISS), arthroscopic surgery of the knee, shoulder, wrist, and ankle, and nerve decompression, such as cubital tunnel (elbow) and carpal tunnel (wrist) surgery. The team also has considerable experience in performing non-surgical fracture treatment and surgical fixation.
Vital Orthopedic & Spine Institute provides patients with a comprehensive continuum of care as part of a highly integrated healthcare delivery network. The team deals with everything from everyday aches and pains to serious orthopedic conditions to return patients to normal function as safely and quickly as possible.
To benefit from the Vital Orthopedic & Spine Institute team's exceptional skills, call their nearest office today or book an appointment online. 
Follow Us On Social Media
1600 S Federal Hwy, 10th Floor
Pompano Beach, FL 33062
3033 Winkler Ave, Suite 100
Fort Myers, FL 33916
6100 Hollywood Blvd, Suite 100
Hollywood, FL 33024
10305 NW 41st St Ste 115, Doral, FL 33178